Homes For Sale in College Park GA
In college park there are nearly 250 homes for sale right now. These are gorgeous homes in a friendly area, to start your search in College Park, visit this College Park Homes For Sale page. This search is all inclusive of any of the single family homes, 4 bedroom homes in college park, short sales, foreclosures, and certain valuable properties which are listed for sale in College Park.
Real estate in College Park is affordable, in fact the median cost of a home in this area is just under $200,000 right now. People can save themselves a little bit of money if they choose to rent in College Park, but the benefits of owning right now far outweigh renting in College Park. Renters pay nearly $800 for a decent place, but they can live in a much nicer place for $1,100 and they build equity in their house while they're at it.
The Top 4 Most Expensive Pieces of Real Estate in College Park Are Right Here
Most household incomes in College Park make around $66,364 dollars, so housing for the residents here is very reasonable.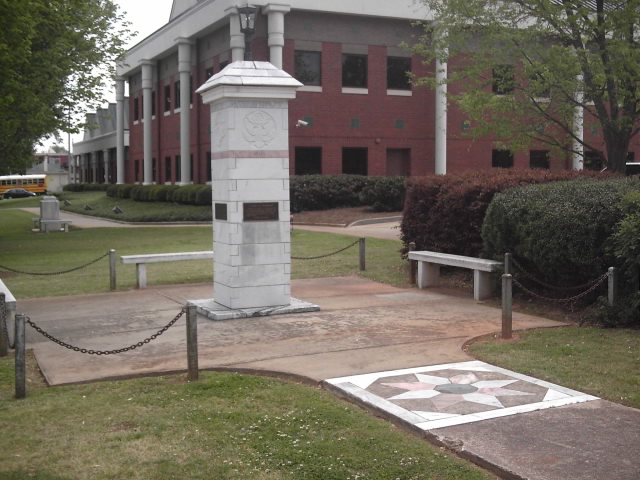 College Park is divided down the middle between two Georgia counties, Fulton and Clayton, with a large portion of it in Fulton. The most recent available census pinned the population at just over 20,000, which has a population that is a majority African-American.
College Park was originally named Manchester, but changed to College Park after the "Cox College" and the Georgia Military Academy. The Cox College location is now where the city hall and other buildings now stand.
College Park GA is one the most excellent places to look for homes Georgia because of the excellent prices. For example, a brand new home, with beautiful appliances, excellent craftsmanship, hardwood floors, constructed with bricks, 4 bedrooms, 3 baths, can be found for only $235,000. Being just a short distance from Atlanta, there's no question about where in the Atlanta-metro area to buy your next home.
Most Popular Real Estate Searches in Jonesboro
College Park also has many other benefits to living in it, nearby is the Georgia International Convention Center. College Park is also an extremely old city, dating back to 1890, and has nearly 900 homes on the National Register of Historic Places. There are four city parks within the boundaries of College Park, which will offer you and your family a wonderful daytime activity any weekend.
The city of College Park has a population of over 21,000 people. The racial makeup is eighty percent African-American. The city itself is currently expanding as well, annexing neighborhoods in South Fulton, and Clayton counties.